Welcome to
Alderman's Green
Free Methodist Church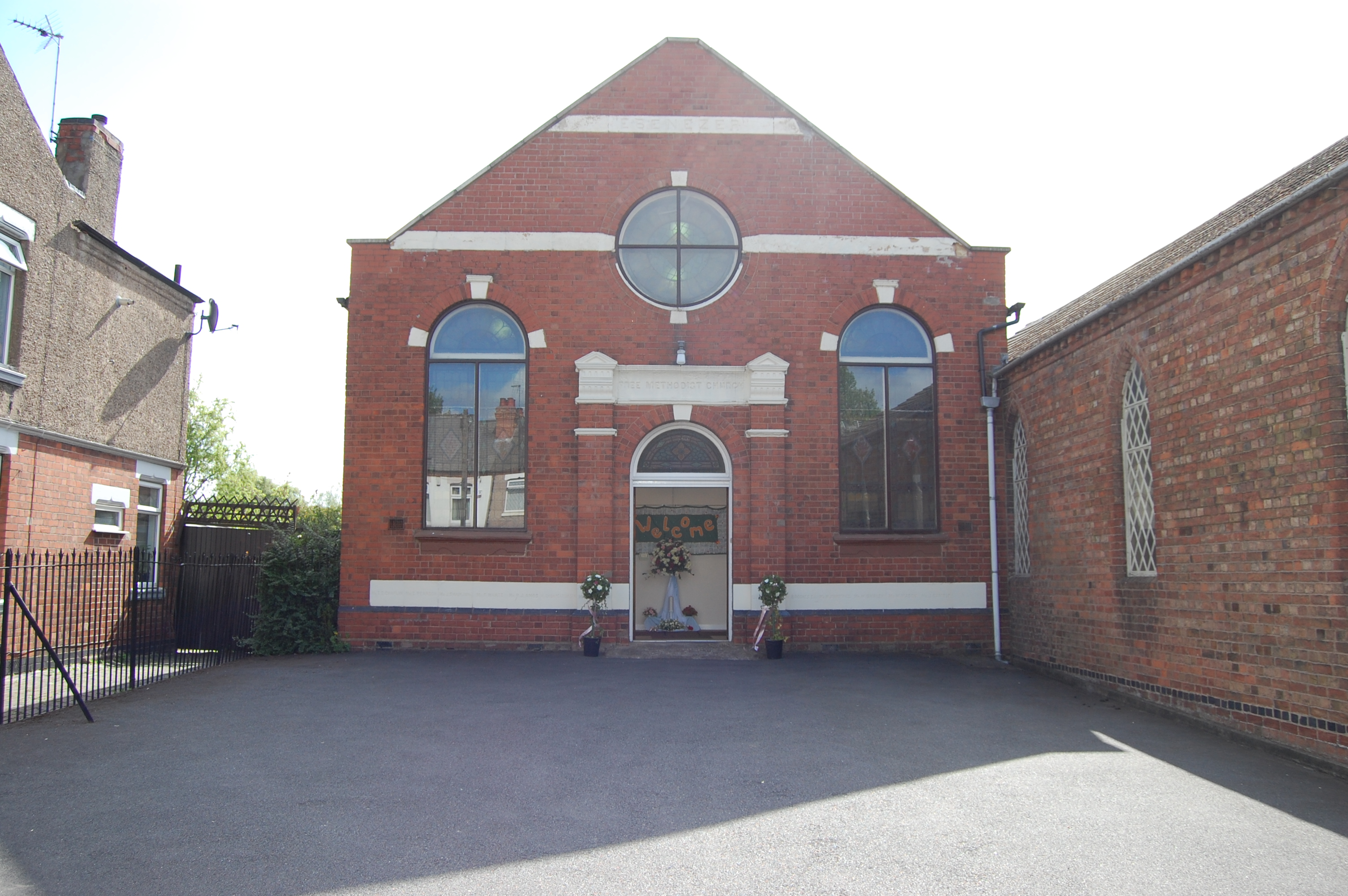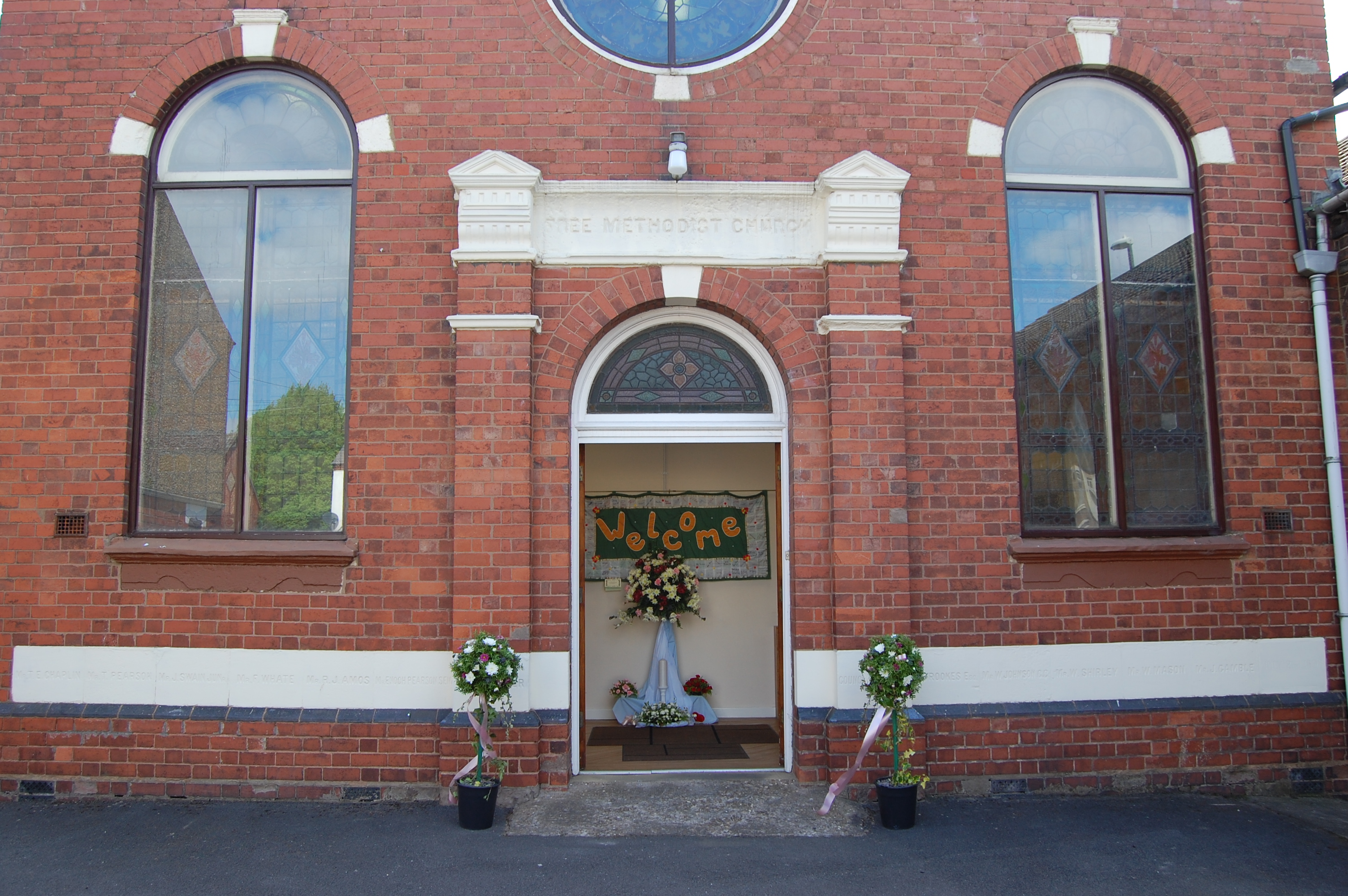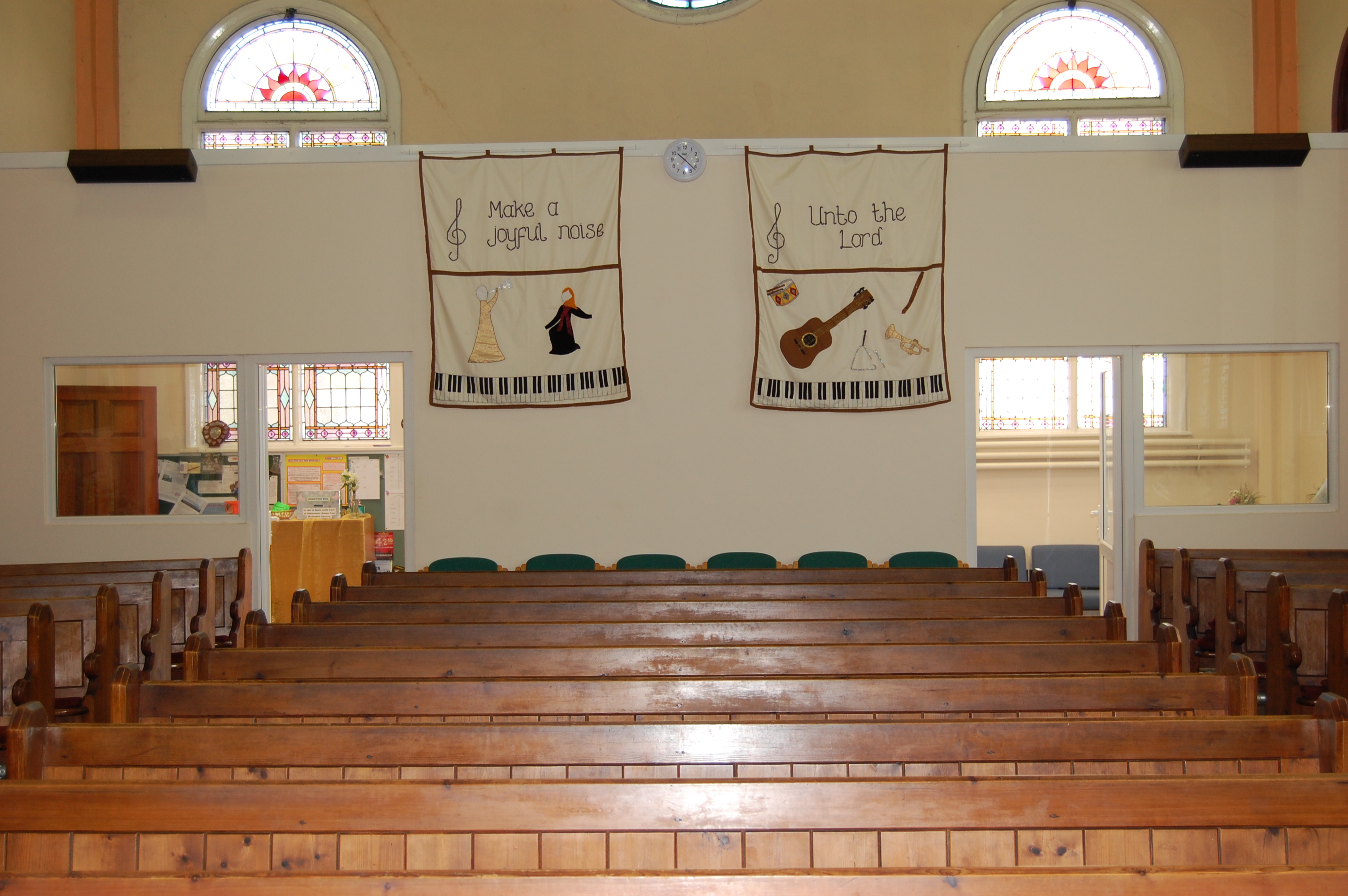 Services - 11:00am Every Sunday
---
---
Virtual Meetings
We are holding some of our mid-week meetings on Zoom – please check the Calendar or Coming Events for details.
If you wish to join these meetings please email office.agfmc@gmail.com for information.
---
Email Distribution List
If you wish to be added to our Church email distribution list please request via email to office.agfmc@gmail.com.
Sunday 10th December
11:00 am
-
Sunday Service with Communion
11:00 am
-
Worship Warriors
Wednesday 13th December
8:00 pm
-
Prayer Meeting on Zoom
Sunday 17th December
11:00 am
-
** NO SUNDAY MORNING SERVICE **
6:00 pm
-
Carol Service & Christingle
We are located in
Alderman's Green,
North-East Coventry
The
Lord
your God will raise up for you a prophet like me from among you, from your fellow Israelites. You must listen to him.
Deuteronomy 18:15
10/12/2023
'Verse of The Day' provided by biblegateway.com